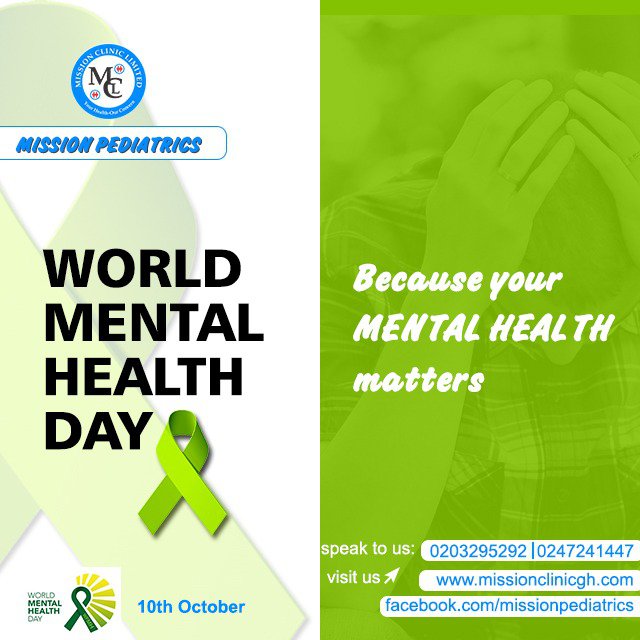 Mental health day this year focuses on improving access to care. We hope that a day will come where people everywhere can walk into any health facility to seek mental health care.
As healthcare providers we need to be open to learning more about mental health care so we are able to provide basic care to people who come to our facility. Improving access reduces stigma.
Mental illness respects no race, socio-ecomonic status, religion or class.
Let us join forces to improve access
Mission Clinic, serving you better.