Mission Clinic caters for clients within the clinic's current location and its environs, companies such as Latex Foam Limited, Somotex, Somoco, Poly Product, Polytank, Polykraft, Challenge Enterprise, Accra Ridge Church, Agate Transport Services, Agate Mabot and Glamour.
Mission Clinic also works with health insurance companies such as Nationwide, Cosmopolitan and Apex insurance companies. The clinic presently operates at 70/72 Olympics Road; Caprice. Other areas of operation will be identified as the operation of the company expands.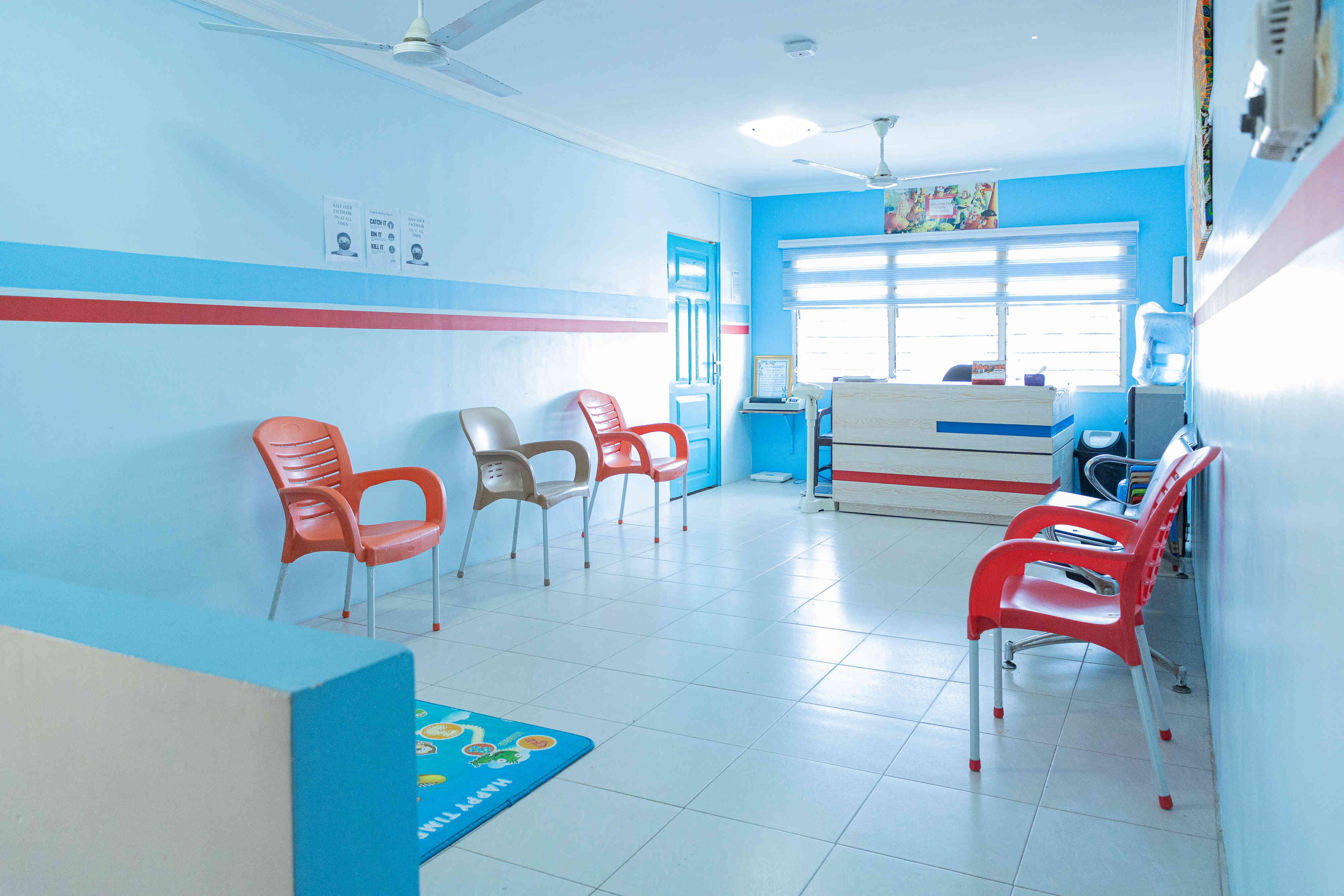 Our Vision
Mission Clinic is a health facility where all clients receive prompt and excellent healthcare. We cater for the holistic health of our clients: physically, mentally and emotionally well-being irrespective of their economic status.
Our Mission
Providing effective and excellent healthcare services to all age groups from neonate to geriatrics so as to meet their physical, mental and emotional health needs.
Our Corporate Values
We put our patients and their families at the center of all we do. In our day to day interactions with patients, families and each other, our actions and decisions are guided by the following core values:
Team work – With empathy and humility, we seek win-for-all solutions.
Client First – We make every decision and measure every outcome based on how well it serves our clients
Integrity – We are honest and committed in doing what is best for our clients and the clinic
Transparency – We communicate internally and externally with unwavering candor, honesty and respect.
Mission Clinic, serving you better.